Double Take Hair Salon in Hadleigh anticipates bright future after receiving strong support following return from coronavirus lockdown
Diane told the Free Press the closure was a significant setback, but the subsequent support from the community has given them great confidence in the business' prospects.
"People were full of empathy and it made me realise, without a shadow of a doubt, that we have selected the right community," she said.
"Financially, we had invested a great amount to renovate the property. The closure was disastrous, but the support has been amazing.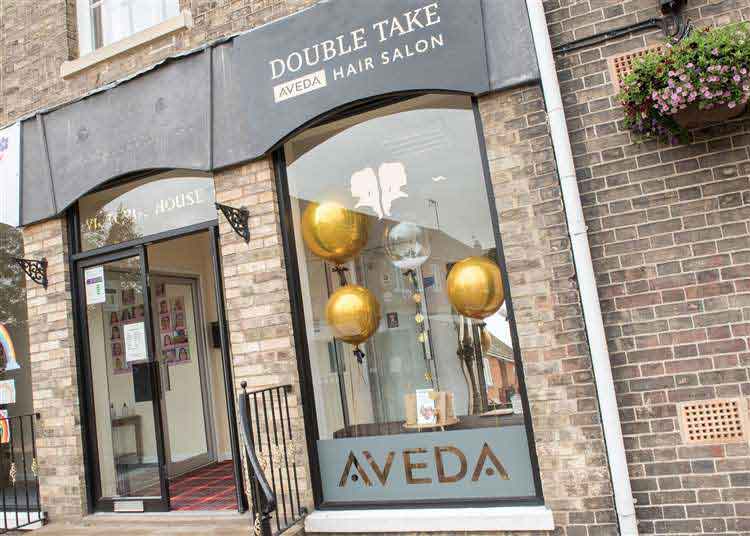 "To be able to come back this month is a blessing. We've found that everyone wants a haircut, and we're completely booked throughout July and August.
"We're very grateful and confident we've chosen the right place. I'm seeing a very good quarter ahead, based on the support we've had."
Operating in partnership with hair product maker Aveda, the salon intends to gradually expand its offering in the coming months, with plans to bring in a resident barber and another full-time stylist by the end of August, as well as open up its sun bed.
Diane also confirmed that the business is continuing to use temperature checks and hand sanitiser, with staff wearing protective visors, while clients are offered face masks to wear while inside the salon.
"Although these things are not compulsory for us to do, we've put these measures in place to help people feel safe," she added.
"I would like to keep the atmosphere and tranquillity of the salon. After all, a lot of our customers haven't been out for 100 days."