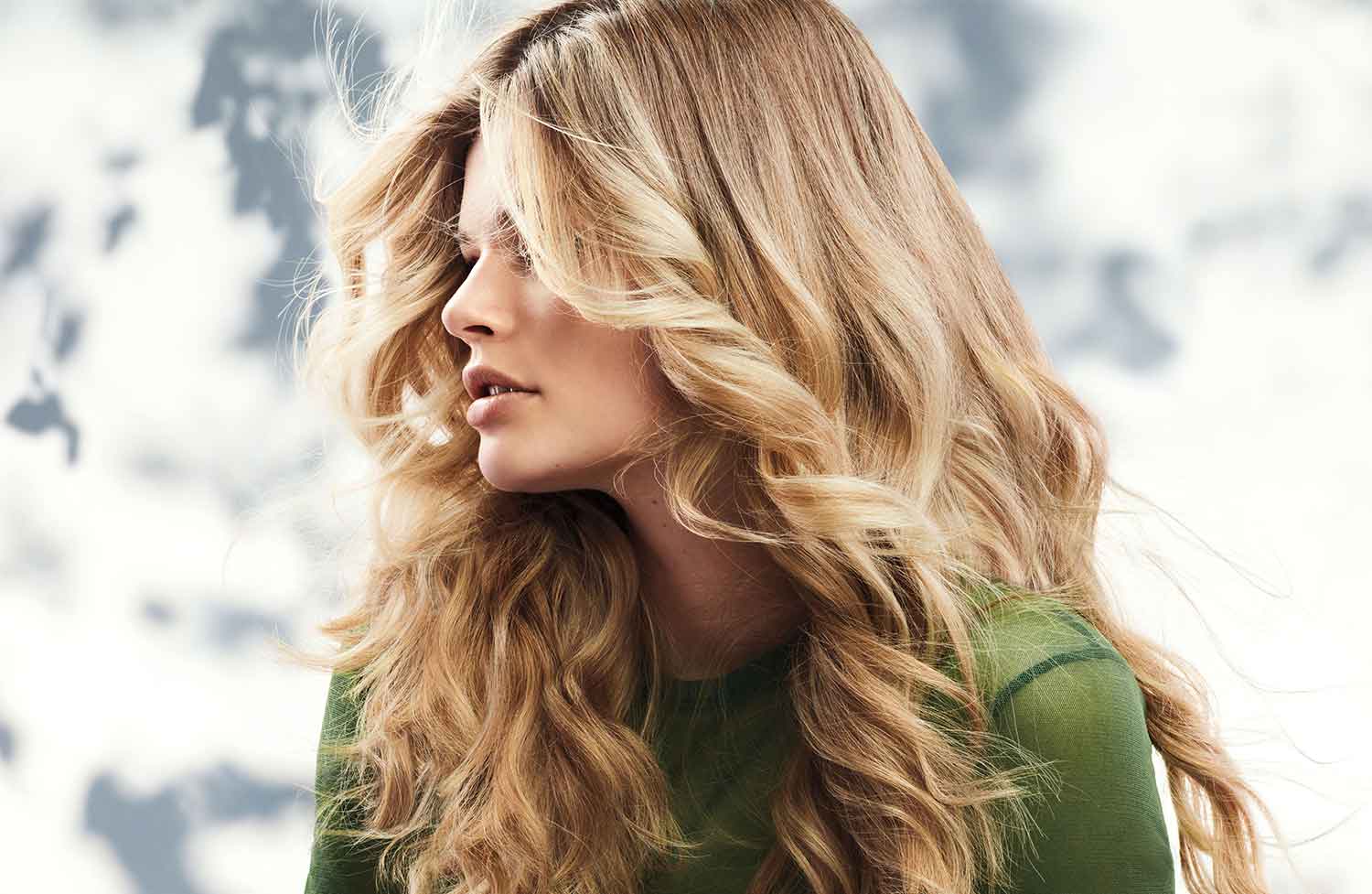 Double Take - Best Aveda Salon in Colchester
If you're an individual with outdated, lacklustre, or over-styled hair, then you know the complicated and agonising method that entails. Every aspect you will need to comply with to revive your hair are so complicated that you may give up. Understanding how important it is to indulge in the most effective hair therapy, you might want to take into account simply choosing by far the most skilled hair salons in the UK.
As an award-winning team of professional and dedicated stylists, Our salon provides the luxury of a salon conveniently servicing the area of Colchester. Offering full-service hairstyling, styling, colouring, natural hair, and hair extension services, Double Take Salon has established itself as one of the best salons in Hadleigh, Suffolk. Our salon offers a one-of-a-kind, customised experience for each and every client.
Who Are We?
We are a complete Aveda Salon Colchester and beauty experience that offers one of the most sought-after hair fashion trends of the 21st century. We employ experts in hairstyles, hair colour, nail care, massage, and aesthetics. Our team of experts have been trained and are fully committed to staying abreast of the latest hair trends, techniques, products, and makeup techniques that we can apply to your all your beauty care needs, so our services act as a booster for grooming.
The Aveda Salon Colchester experience also provides relaxation for your specific needs and lifestyle. Whether you're looking for the most comfortable way to relax, enhance your style, or boost your confidence, We can create an experience that meets your unique needs. Our air-conditioned atmosphere, personalised service, and luxurious products will make an exceptional and lasting impression for you, without compromising the essential services you want or intensive lifestyle.
About the Salon
The Double Take Aveda Salon Colchester is a distinctive experience with a cosy and warm environment. The salon's love for fashion and luxury is defined in every aspect of our business. We are known for having a wonderful, relaxing atmosphere for you to enjoy while our team takes care of you. We will work with you to design your dream look.
Our salon is proud to be the only salon in all of Hadleigh, Suffolk to offer the Aveda colour, natural look, and Aveda hair care, Aveda makeup, and Aveda skincare. Our salon is passionate about providing you with the best possible service.
Head-Turning, Beautifying Repair Enriched with Aveda
Aveda products are recognised for quality and effectiveness, and at Aveda Salon Colchester, we believe in only the best. That's why we have committed to exclusively using Aveda for your hair care needs. Not only does Aveda make repairs in just one step and is pure and gentle, but it's also organic.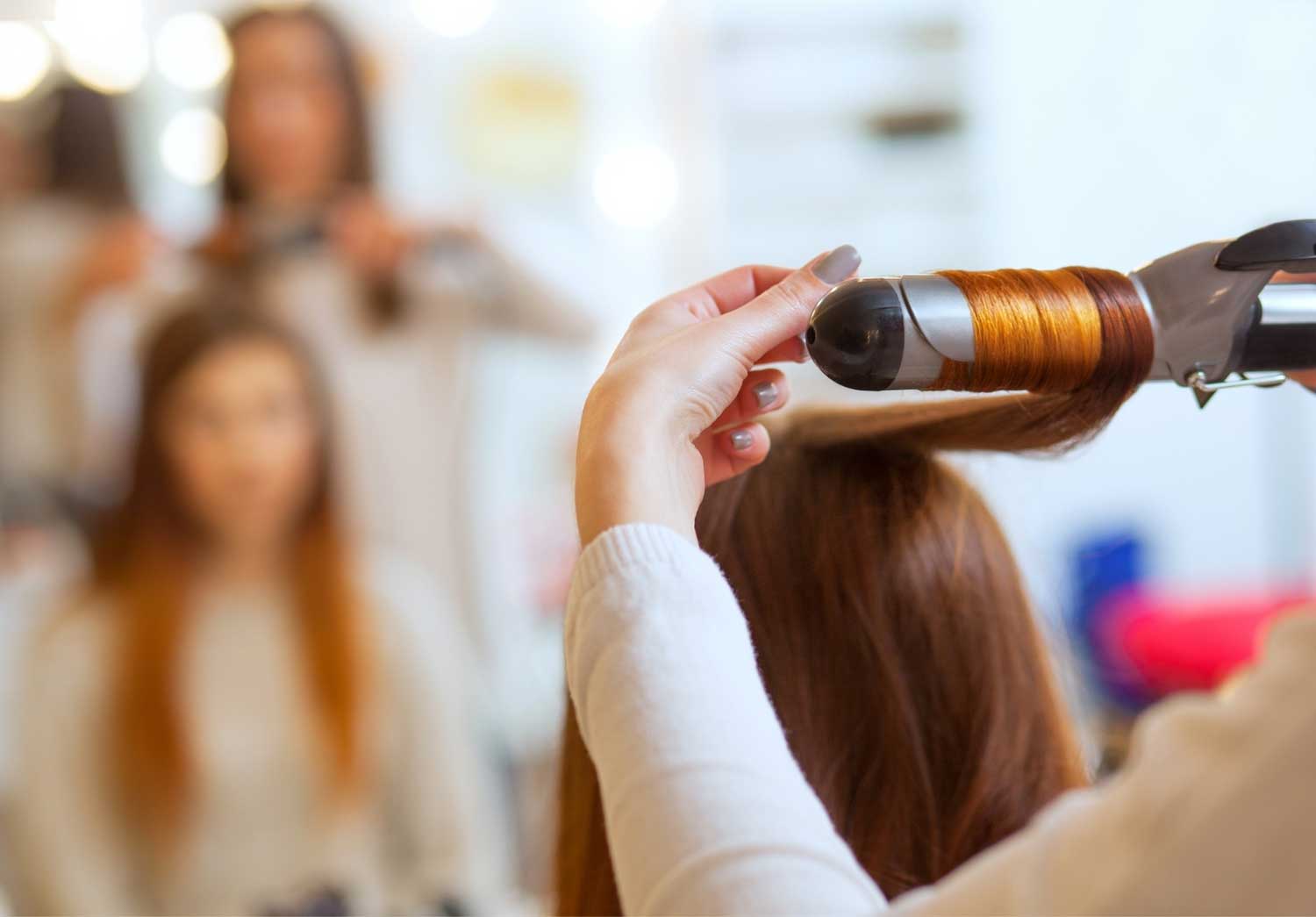 1. Botanical Repair™ Strengthening Shampoo:
Protein is an essential, building block for hair and strength. It makes the hair feel and look stronger. Pure and gentle, this Aveda Botanical Repair™ repairing shampoo repairs strong using plant-derived proteins. Proven to strengthen hair by inhibiting breakage with every use, it revitalises hair and scalp while it cleanses hair and scalp.
2. Botanical Repair™ Strengthening Conditioner:
Detangle, replenish, and strengthen hair with this Aveda Botanical Repair™ herbal conditioner that repairs strong using plant-derived proteins. This nourishing conditioner lays down a protective layer of botanical proteins on the hair, which provides strength and moisture that repairs and replenishes damaged hair. It also works on delivering 98% naturally derived ingredients that hydrate the scalp while providing a full, thick, lustrous look to your hair.
3. Botanical Repair™ Strengthening Leave-in Treatment:
This Aveda Botanical Repair™ strengthening leave-in treatment will deliver a protective layer of botanical proteins to help protect and strengthen hair while smoothing hair and scalp. Working on adding strength and fortifying hair, this leave-in treatment acts as a perfect solution for damaged hair. Every use delivers hydration, suppleness, and strength using plant-derived proteins like Camellia Oleifera Seed Oil for healthier, stronger hair in just one ingredient.
4. Botanical Repair™ Intensive Strengthening Masque: Enhanced with Pure Abalone:
This Aveda Botanical Repair™ strengthening masque is designed to add strength to your hair. It's a luxurious treatment with ingredients that hydrate the scalp. It repairs strong, improving the structure of your hair while soothing the scalp. It features Persea Gratissima Oil along with Sunflower Seed Oil and Glycerin for a nourishing experience. Immerse your hair in this salon treatment; this mask repairs stronger by providing essential vitamins, nutrients, and minerals.
5. Botanical Repair™ Intensive Strengthening Masque: Rich:
Bring back the true health and beauty of your hair! This Aveda Botanical Repair™ Intensive Strengthening Masque provides a luxurious experience that instantly restores dry, damaged hair. It is enriched with dozens of proteins and natural ingredients to increase strength and repair, so your hair feels stronger and more replenished. This conditioning treatment delivers essential nutrients, proteins, and minerals to the hair and skin for a healthier result that is proven to last bring in stronger, healthier, and beautifully shiny hair.
Professional Services Aveda Salon Colchester Offers:
1. Women's Wash, Cut and Blow Dry: £35.00 – £50.00:
The ultimate in luxury, invest in a cut, style, and blow dry treatment that will rejuvenate your locks. Giving your hair a shiny and healthy look, these treatments come with a head-thinning treatment.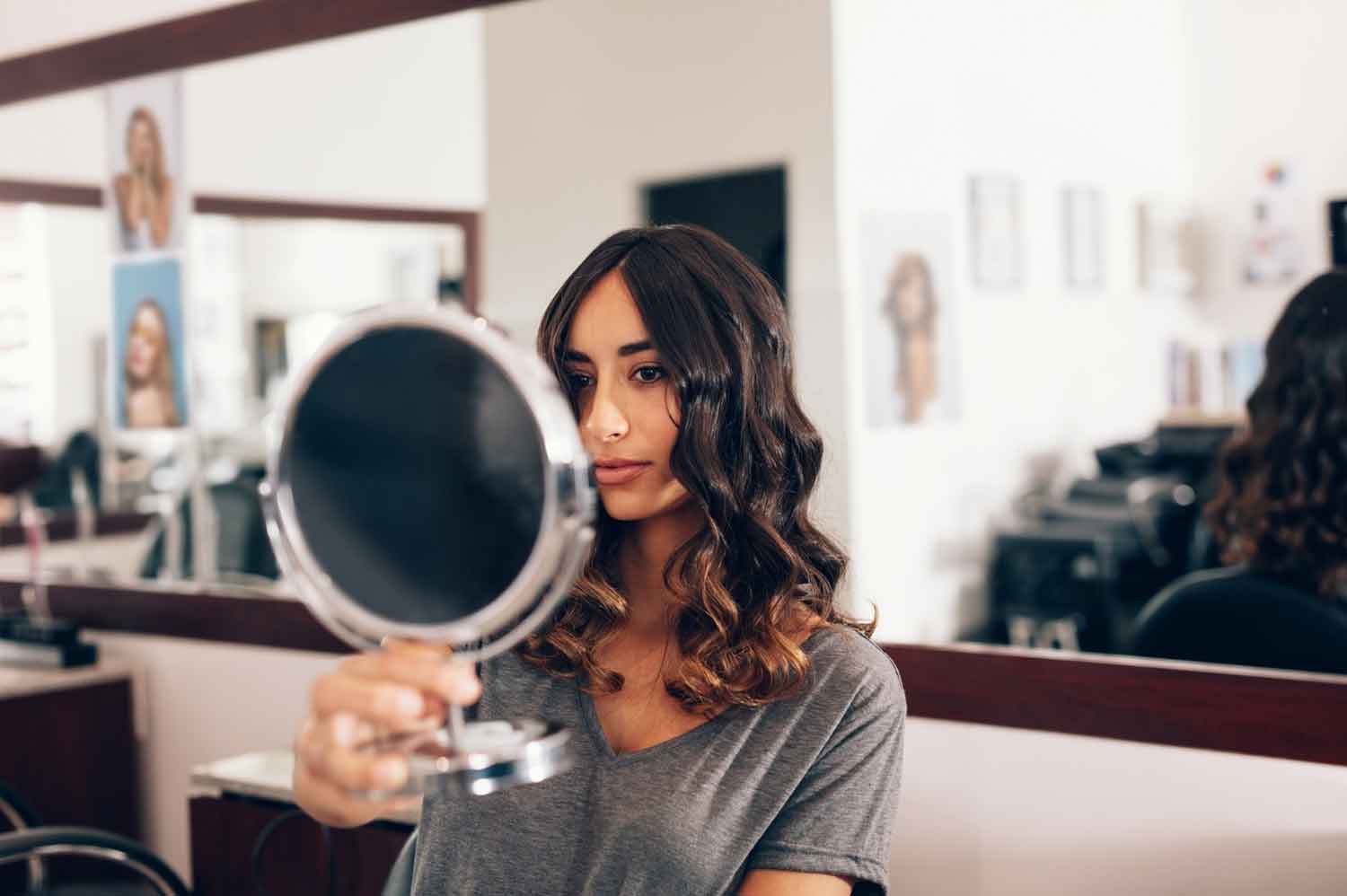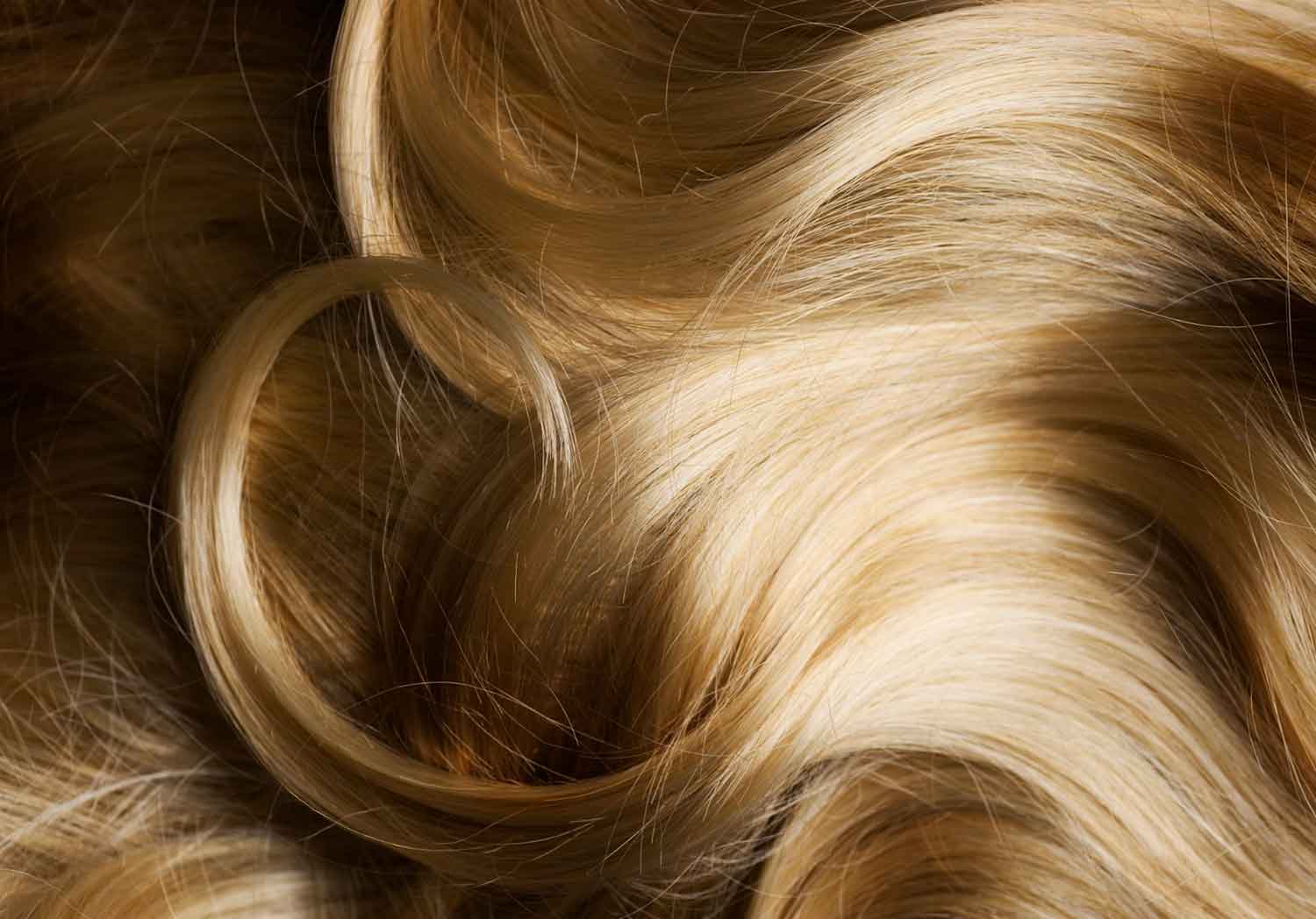 2. Wash and Blow-dry: £25-£35:
Volumize and add shine and bounce to your hair. Professionally crafted, our wash and blow dry treatments leave you with gorgeous locks. Give your hair the boost it needs and deserve after a long day.
3. Gents Cut and Blow Dry: £20-£30:
For the gentlemen, our barber services will give your hair a hairstyling treatment that will make your hair look irresistibly handsome. Our clean-cut cuts and stylish hairdressing services will leave your hair looking sharp all day long!
4. Curling/Waving: £10-£20:
Get gorgeous curls for your hair with this Aveda service. You can have perfectly curled locks with this service. Treat yourself with this classic service, which will bring out your natural beauty.
5. Plaiting £10-£20:
Host a party with a twist by adding an offbeat braiding element to your look. Give your hair a sophisticated braid to add a hint of style to your lovely do.
6. Hair Up – On Consultation:
Excuse your appearance for no one. This service gives you a trendy hairdo that will work well with your outfit and make you look absolutely stunning. Whether you want to be subtle or bold, our stylists will create the look you want.
Professional Colour Services:
1. Semi Colour £40-£45:
This treatment will give your hair a new look and will keep it soft and shiny. Your hair will be shiny and gorgeous with a natural look that will always make you feel confident.
2. Permanent Colour £50-£60:
If you want to add colour to your hair, our permanent colour treatment will help you with that. Choose from the proven categories of colour and then choose your colour of choice. From auburn to shades of red, we have it all. And once you have chosen your colour, you can sit back and relax as our expert stylists provide you with amazing service.
3. Root Touch up £45:
Revive new growth with root colouring or highlights in this service. If you need a little more colour to make your hair look beautiful and shiny, our colour services will keep your hair looking and feeling healthy. Often you won't be able to see the colour in your new growth, so you can add mini-strokes to your hair to draw attention to it. Allow our expert stylist to revitalise your hair with our trendy colouring services.
4. Colour Change/Correction: £60:
Corrective colouring services are for those of you who are looking for a change but have some colour in your hair. With our 50% off activation colour, your hair will remain healthy and shiny. Your colour will be comparable to any colour in the Aveda spectrum, and we will get you the colour you need.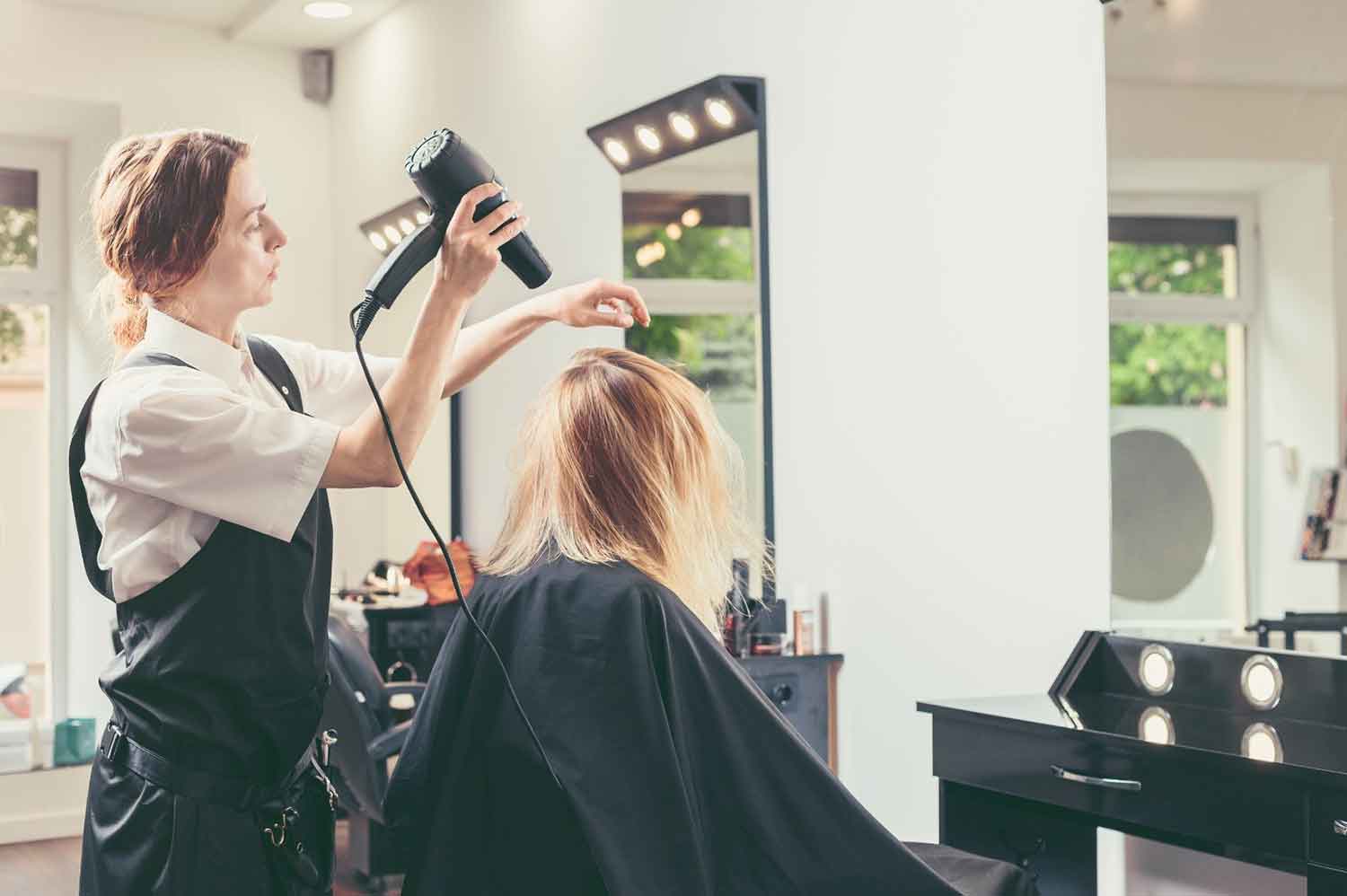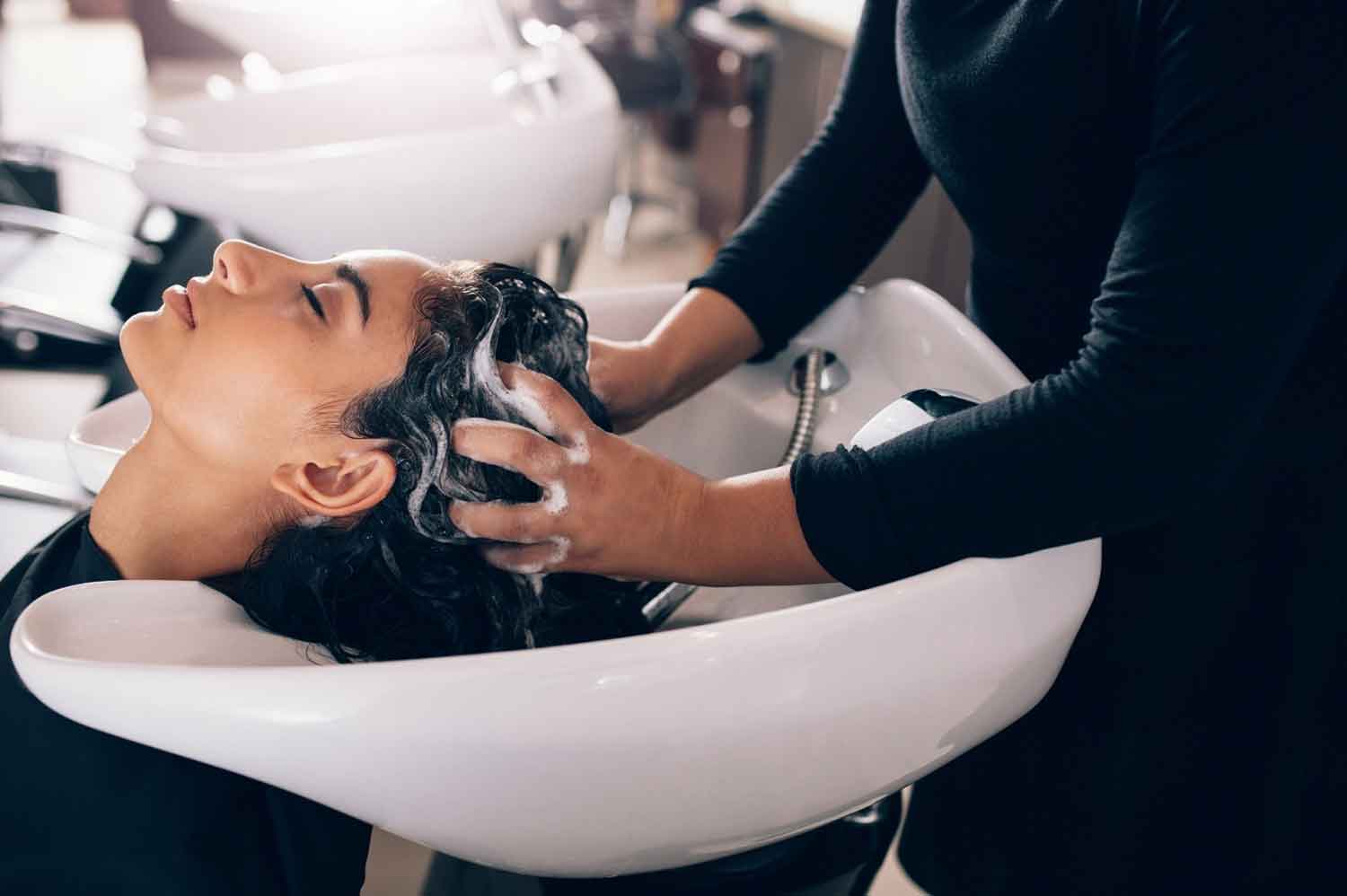 Our colour services are specially selected to touch, lift, and correct fibres without compromising their shine or texture. Our stylists will get you the colour you need to achieve the look you desire.
Our Professional Highlight Services:
1. T-Section £40-£45:
Add gorgeous shine to your hair with this colour service. Our highlighting service is designed to give a bright colour to your tresses in a flattering way. This service gives you highlights for temporary highlights that will look natural.
2. Half Head Highlights £65-£70:
If you want a colour instead of highlights, our expert stylists will give you the colour you need. Highlighting your hair that will keep it healthy while giving you a glamorous look with subtle streaks of colour.
3. Full Head Highlights £75-£90:
Give your hair an amazing transformation and add beautiful, bright colour to your hair with this service. This service acts as a heat conditioner and will give your hair the healthiest look to make you look gorgeous for any occasion.
4. Balayage: £100-£120:
A French technique that uses a freehand application of colour to achieve healthier and more natural-looking hair is at Aveda Salon Colchester. A balayage is a French term for "to sweep." The balayage highlights will give your hair a new look using a freehand application of colour.
5. Toners £15-£20:
For those who want to add additional colour highlights to their hair, this service will add depth to your highlights. Our expert stylists will give your hair that beautiful sun-kissed glow as they bring out your natural colour.
Aveda Botanical Therapy Hair Treatments:
1. Moisture Treatment £15:
Rehydrate and strengthen dry, dull, frizzy hair with this service. Our expert stylists will work with your hair and scalp to restore the moisture balance to your tresses and skin.
2. Repair Treatment £15:
This service will repair your damaged and over-processed hair. Give your hair and scalp a fresh new look for the new year with this perfect conditioning treatment.
3. Scalp Balance Treatment £15:
This service will hydrate and balance the scalp to renew your hair's natural shine. This natural treatment will give your scalp the nutrients it needs and provide a cleaner and more vibrant look.
4. Aveda Glossing Treatment £15:
Get the best out of your keratin treatment with this service. This treatment will give your hair a glossy and radiant look, bringing out its natural beauty.
Conclusion:
If you're looking to give your hair a radiant and healthy look, then look no farther than Double Take Aveda Salon Colchester. Our beauty services will help to balance your hair's pH level and restore the moisture it needs. Your hair will be nourished and hydrated with our professional and innovative treatments that will give you a radiant and glossy look.
Other Areas / Services We Cover
Tape Hair Extensions Essex
Aveda Salon Essex
Aveda Salon Ipswich 
Hairdressers Hadleigh
Hadleigh Barbers
Thinning Hair Specialists